I could have just be at home, playing with the internet...BUT no, my dad has to drag me into his business trip. Well, atleast I was slightly glad that I could travel~~
Anyways, when we reached our destination, we had to go to a meeting. I was stunned...I mean, don't we even get to rest?!
So I went with my dad to the meeting. He kept smiling & said, "Isn't this interesting." I nodded but what I really wanted was a good nap. When I entered the meeting room, I saw so many business looking people.
I looked at them...they were all so damn serious. Unlike my dad, they weren't smiling. Everyone in the meeting room suddenly turned their eyes on me. They were examining me. I hated what I read in their eyes, they thought of me as an annoying child. Damn you, I ain't an annoying child.
Then a man screamed out, "somebody get this kid out of here!"
I was so angry that I wanted to hit him so damn hard!! But before I could do anything my dad gently said, "Please don't. She's my daughter. She's with me."
"Your daughter?!" The man glanced at me.
"Yes..." My father continued smiling.
Then, I could see them all examine me. I am bloody sure they were wondering why would my dad would bring me along. I sighed to myself...I knew it. I was better off at home.
So they begun their meeting. It really felt awkward to be sitting with them.
They were all talking about an exhibition & some other business stuff that I do not understand.
Then, slowly...they started scolding my dad. Can you believe it? People in neat business suits saying vulgar words to scold someone!! So they kept on scolding my dad. I could see my dad turn red. (When I say he turn red, he really does turn red. His eyes, ears & face was becoming red.)
From that moment, I knew my dad was either stress or pissed. The more they scolded, the angrier I became. NOBODY SCOLDS MY DAD (except my mum) AND HOW DARE THEY SCOLD HIM INFRONT OF ME??!!
I wanted to get up & really kill them!! I really felt that way!!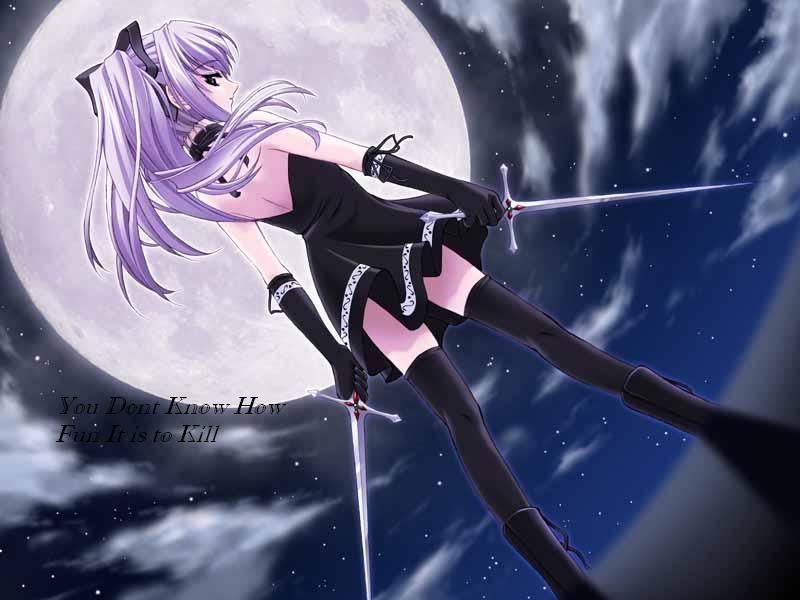 But then again, my dad stopped me. He tapped my shoulder & said, "No, don't do anything rash. I know how you feel but we gotta deal with this."
I sighed & wished that I wasn't here.
Every day of this business trip was terrible. The meetings lasted for 3 damn hours every single day!!
AND when the dreadful meeting was over, the rest of the day was totally BORING!!
Well, not all days were bad...Sunday & Monday was fun. We went out exploring the unknown city that we have been staying in for almost a week.
Seriously, I never wanna be in another busines trip unless it was MY meeting.