I have alot of hard decisions to make currently. It's really not easy.
PROBLEM 1 :
I want to join AFS( a student exchange programme) but I don't think I can. WHY? Well, it's because let's say I get chosen, it will interupt with my french diploma thing and my college.
I want to apply for 2 programmes. One is going to Japan for 2 weeks in December and the other is going to USA for half a year in 2011. And unfortunately, if I manage to get to go, it will interupt with my plan.
Well, if I didn't had any plans, I would love to join an exchange programme but unfortunately, I have a plan now. And that plan is I continue learning diploma intensive french for the next 2 years while I take my A'levels in college...after that, I can straight go to France without any major issue or any time wasted.
So I'm still not sure what to decide...because I want to do both but I know that's not possible!
PROBLEM 2 :
Ok, this is not really a problem. But I'm not sure if I should go to this year's anime convention at the end of the year and should I cosplay? (I know cosplaying is a waste of money & a little dumb..but hey, I only get to be seventeen once in my life so why not do something stupid...or fun?)
Should I cosplay as Hibari Kyoya?
Should I cosplay as Collonello Arcabaleno version? (the small chibi version)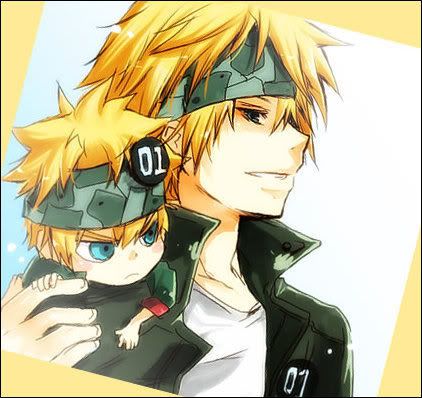 Should I cosplay as Reborn Arcabaleno version?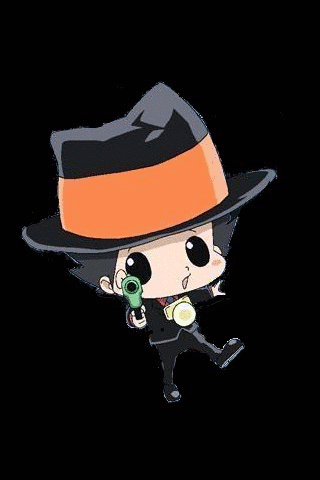 Should I cosplay as Edward Elric?
Or last but not least Ciel Phantonhive?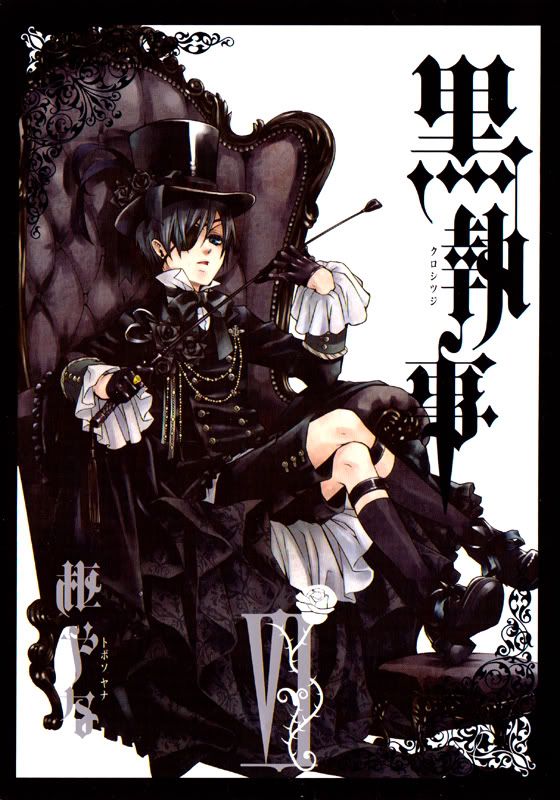 OMG, notice that all the characters I want to cosplay are guys?! *sigh* Hehe, well cosplay will only be one time thing then, after that...it'll be time for college & stuff. (Atleast, do something fun when u r young~!)
But the main guys I wanna cosplay are Hibari, Collonello and Reborn. (hehe..all frum KHR)
I need to decide...*sigh* Help me by taking this poll?
THANK YOU~! YOUR VOTE WILL REALLY HELP ME DECIDE~!