"Have you ever cried till your eyes are sore,
Have you ever laughed till your stomach ached,
Have you ever smiled till your cheeks hurt,
Have you ever felt hurt till you thought your heart broke,
Have you ever sang till your lungs hurts,
Have you ever cheered till throat sore,
Have you ever yelled till you cried,
Have you ever danced like maniac,
Have you ever did a crazy dare,
Have you ever have secrets that you wouldn't dare say,
Have you ever done any of the above,
IF you haven't,
you haven't truly lived,
To have lived is to die without regrets,
At the end of the day,
it's this crazy moments that makes life beautiful."

-carmensakura07-

Yea, this poem says it all.
Anyhow, currently, there's only two things in my mind which are :
1. WORLD CUP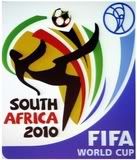 I support many teams BUT my fav football player currently is the best player of 2010 which is Lionel Messi!
2. ADAM LAMBERT "IF I HAD YOU" SONG
Yea, my brains kinda small right now...but I don't care.
PS : I wanna watch toy story 3 BUT I can't because I'm kinda busy. Damn, I've been waiting for 9 years for this show. DANG!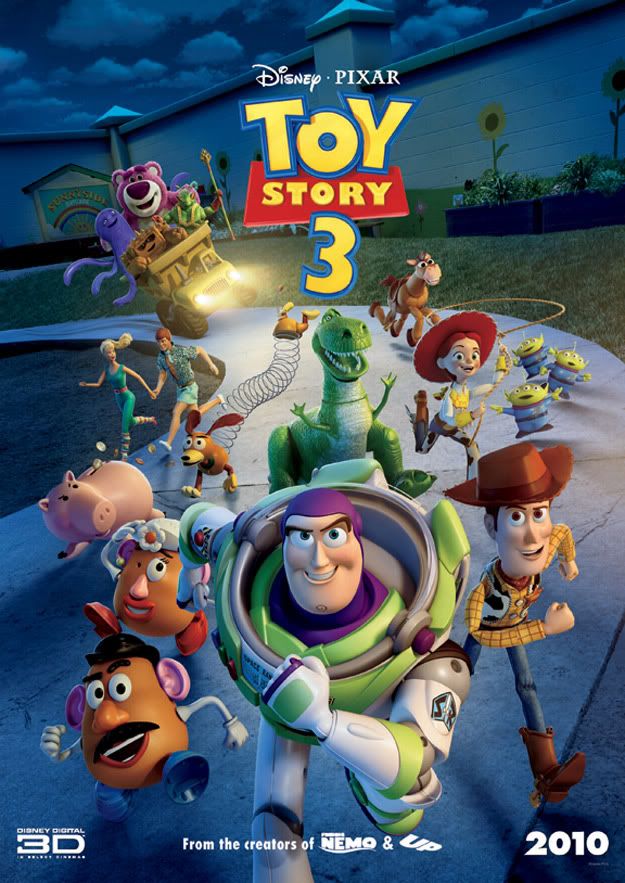 Anyhow, I should realise by now that the world is a reflection of yourself. I should take responsible in my life. Yea...I am responsible...*sigh*
PSS : I found my nii-sama (older brother in japanese). He's not really my brother, more like an online older brother thing. He's a nice dude. Well, I totally forgot about him until recently. Thanks, Rushi. I have to thank her.
PSSS : SHIT, I have a french exam tomorrow. *goes and study french*