I had a lot of stuff happening this weekend.
Firstly, I went to the bon odori (some japanese traditional festival) with my friend that just came back from Indonesia.
I totally missed her and had fun with her.
The bon odori was an interesting experience.
Look at the crowd. THERE's JUST SO MANY PEOPLE....
Dancing girls on the stage in yukata. It's kinda interesting and it get even more fun when the crowd joins in.
The moves are simple so that people can join in.
More girls in Yukata.
The free fan they gave away was useful. When walking in the hot summer night, you can just fan yourself to cool down. I totally love the fan.
OMG, can you believe that is a real pocketwatch?! My friend wore it to the bon odori and I was so JEALOUS. So in the end, we ended up having a sleepover so that she could bring me to the mall she bought that pocketwatch.
So now, it's mine and I'm so HAPPY!
sigh, everytime that friend of mine returns from Indonesia, we are SURE to have a sleepover. Next time, I should just bring my sleeping bag there.
This is the last year of my high school so my schoolmates are planning a trip to an island next year so that we can have a good time before leaving for college.
So now, I'm helping them plan the trip. Oh, how I love the beach. I wanna go sailing. I just can't stop imagining myself in a beach right now. Sad but true.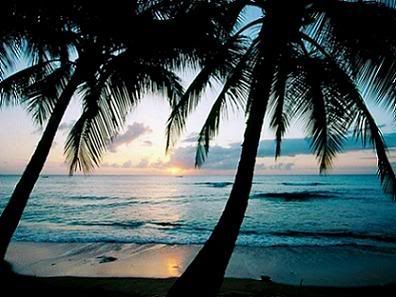 I wanna go so bad. I just know the trip would be awesome.
That's all from me right now.
SIGNING OFF~~~!!