I'm confused.
I mean, it finally hit me. I'm going to graduate from high school at the end of this year. AND that means, next year, I should be going to college.
So now, all this problems pops up in my head.
1. Can my parents even afford it? (College ain't cheap and it doesn't help that the economy isn't so good.)
2. What am I going to study? (I haven't really decided)
There's a lot of options for me after graduating from high school. There's so many options to choose from but the problem is I like them all. The more I think, the more confused I get.

Yea, I gotta figure it out...sooner or later. But for now, I'm gonna watch Kaiji The Ultimate Gambler.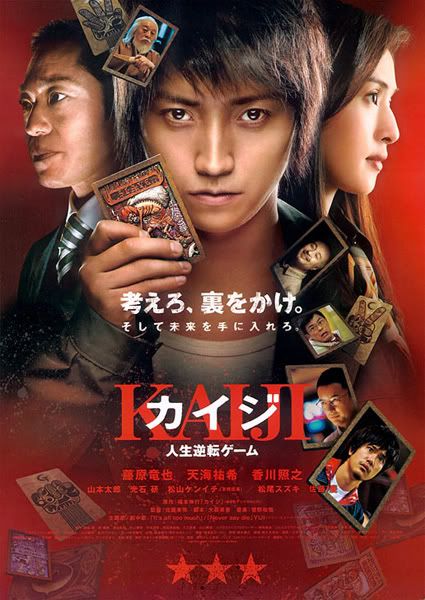 PS : Did I say Tatsuya Fujiwara is an AWESOME talented actor??