My school had this 'blessing ceremony' for all seniors who are leaving the school in another month. But yesterday was actually my last day of school. This ceremony is for students to hug or shake hands with all the teachers for the very last time before we leave the school and for our super major exam that will determine our future.
Anyway, I never thought I would actually felt like crying but I did. I hugged all my favourite teachers and some whom I never met before. My language teacher cried and thanks to her, I felt like crying. She was wishing me good luck and giving me last advices before I leave.
However, there was one teacher I wanted to meet but she wasn't there. Ms.Lee, my favourite science teacher. Too bad, she wasn't there.
This blessing ceremony is not a bad idea. Teachers wishing us good luck in life and in our major exam.
Anyhow, it's incredible how some teachers still remembered what I said a few years ago and how some seem to believe in me so strongly. I never knew this. It kinda touched me.
IF my teachers can believe in me, why not me? They believe that I'm a capable, confident and strong young lady who can achieve anything I want.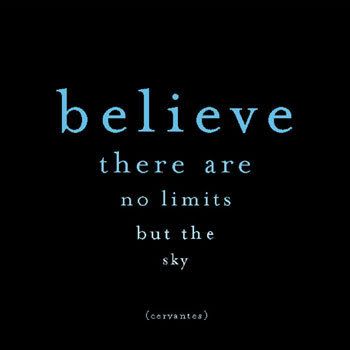 After all, the world is nothing but a stage.
They are right. I have no excuse. I gotta stand up on my own two feet and go for my dreams.
As they say, when the going gets tough, the tough gets going.
Anyhow, just keep standing up after every fall and going on. Stay positive and keep believing.
If my life end up as crap, I only have my lazy ass to blame for.
But I don't think that's happening soon. I wanna give my best in life.
But let's see how well I do in the big bad world since I just graduated from high school.
Before I get ahead of myself, I gotta prepare for my major exam that is tomorrow so wish me luck~~!!