My last day of school is on the 21st of December. Seriously, it will be my last day of school ever.
Not only that, my last day of exams in on the 20th of December! After that, I will be free.
I can definitely see it. No school and no exams! Well, until my parents enroll me into college.
I feel really excited about getting out into society. I mean, finally, I am OUT of school. Finally, I'm grown up.
There's just so many to do. I wanna get a haircut, drive and etc.
Anyhow, time just flies .One minute, you're a little kid, who just started to go to school.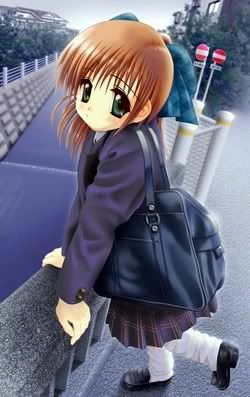 Next, you've graduated from high school.
Anyhow, I'm just so excited for life.
This is a new chapter in my life. A new beginning and right now, I have a good feeling about it~!!