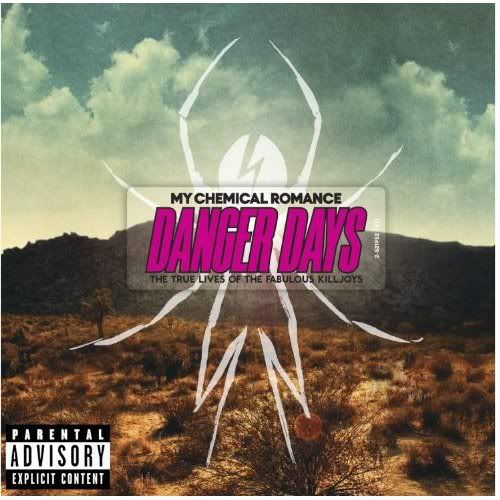 I've been listening to My Chemical Romance latest album! Yes, I love "
Danger Days : The True Lives Of The Fabulous Killjoys
"
(sigh, why do MCR albums have to have such long freaking names?!)
I'll admit that I'm
addicted
to them currently. You have no freaking idea how many times I have listened to this album again and again. But it's so hard to stop listening to them.

Even as I am typing this, I'm listening to this album.
Personally, I agree. Their sound has changed. This album is not sad, depressing or too emo like their other albums. However, I accept their change.
Plus it's hard to ignore this album because it makes me wanna dance & sing like a crazy idiot everytime I hear it!
And to me, I think that they are musical geniuses. The way they compose their songs and the way it sounds is a little different.
Anyhow, it's been a while since I listened to a FUN album.
It also doesn't help that I'm a MCR fan for a few years now. I guess I am a little biased and crazy about them.
I love
all
of MCR albums.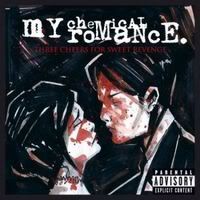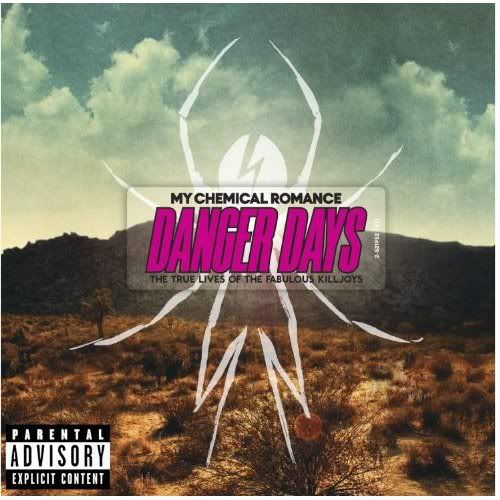 Ok, I lied. To be honest, I didn't exactly like "
I Brought You My Bullets, You Brought Me Your Love
"
WHY?
Well, MCR still sounded immature and their sound haven't develop yet. Out of 11 songs, I only actually liked 3. And in that album, they aren't musical geniuses yet.
So yea, I
love
all their albums except "
I Brought You My Bullets, You Brought Me Your Love
"
Anyhow, MCR still RULEZ!
And if they have a concert, I AM SO GOING!
Yes, I'm a crazy MCR fan. Consider me contaminated with their music!
Call me a
killjoy
cuz I love them & this freaking album!