Yes, you heard me right~! I wanna conquer the world. Anyway, that's just how I feel right now.
This week, my emotions are pretty bipolar. One minute, I'm feeling happy.
The next minute, I'm angry, frustrated or sad.

ugh..
the bipolarness
.

Crazy emotions.
Anyway, earlier this week, I read this article by James Altrech who have better alternatives compared to college (or so he says or think)
[the link for the article is here]

But that articles did really made me think.
NAH
, I'm still going to
college
. I ain't gonna risk it. (OR will I?) Ok, yea, I'm totally confused.
ANYWAY, I DECIDED THAT I WILL DO MOST OF JAMES ALTRECH
8 ALTERNATIVES
~!
His 8 alternatives
ARE
:
~ Start a business.
~ Work for a charity.
~ Travel the world.
~ Create art
(not gonna do this. I suck at art)
~ Master a sport
(maybe, I'll do this...but I really suck at sport.)
~ Master a game.
(maybe. maybe not. it depends)
~ Write a book.
~ Make people laugh.
So yea, I will do most of the 8 alternatives~~! hehe~! AND go to college too~!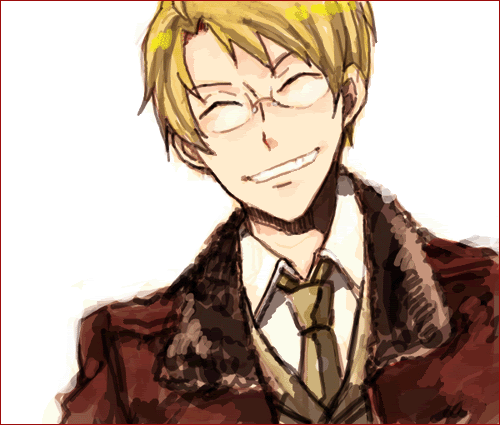 Anyway, in order to be HAPPY, you have to live the life of your dreams~!
To live the life of your dreams, you gotta stop comparing or being jealous AND JUST LIVE~!
Set goals, make a list & try to DO THEM ALL.
Just enjoy living and being happy~!