This week has been quite an interesting week.
First, my grandfather has been admitted to the hospital because of a heart attack. And until today, he is still in the hospital but I think he's doing fine. He's alright.
Hopefully, he'll recover soon~!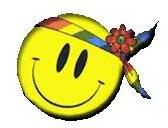 And secondly,my french classes are BECOMING very hard. I mean, wow, the grammar is killing me. Who knew french grammar was so crazy?!
Anyway, other than that, I've been working on a story. Writing right now really calms me down~! It also doesn't help that I can't stop thinking about story so I need to write it OUT~! I posted the story on
http://www.fanfiction.net
But it's also on my blog~! You can take a look at
MY STORIES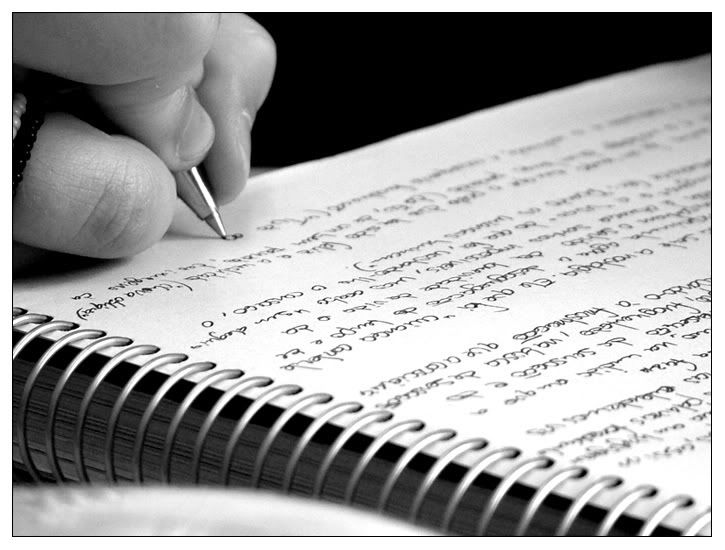 Currently, I have only written out the first chapter (introduction). So right now, I'm working on chapter 2.
Really like the story and the idea. The story is sorta inspired by Kuroshitsuji anime and R.O.D TV anime.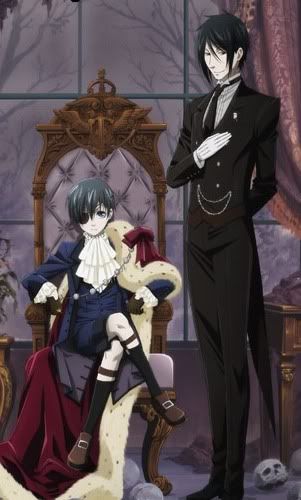 Anyway, I plan to write more~~!! And I plan to write many more different stories.
Anyhow, I don't know why I am currently into watching old classic disney movies like Lion King, Toy Story and etc...
When I watch those shows, I feel sorta nostalgic & yet happy. I know it's weird, right~!
Oh, look at the time, I have to get ready to go to a friend's PARTY~! YEA, IT'S TIME TO PARTY~~~!!!
Anyway, I'll blog again soon~!