My birthday recently passed.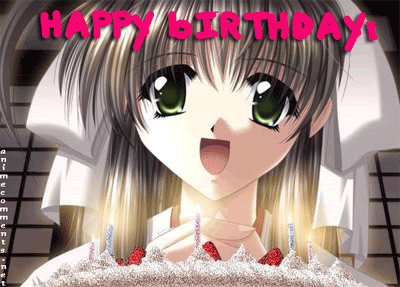 So yea, I'm another year older.
Anyway,I hope I grow wiser as I grow older.
This year, I promise myself to be a better person and to constantly grow at all times.
I promise myself to be optimistic, to work hard and have fun.
I hope I can achieve all my goals.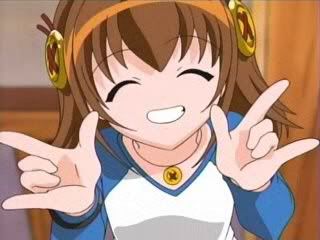 May this be AN AWESOME YEAR~~!!!
Anyway, I'll be starting college in May.
So let's have FUN and learn lots of things~!!!
PS :
I had a pretty fun birthday~! Went out for lunch & a movie with my buddies~~!!
PSS :
I also rode on a motorcycle home on my birthday~!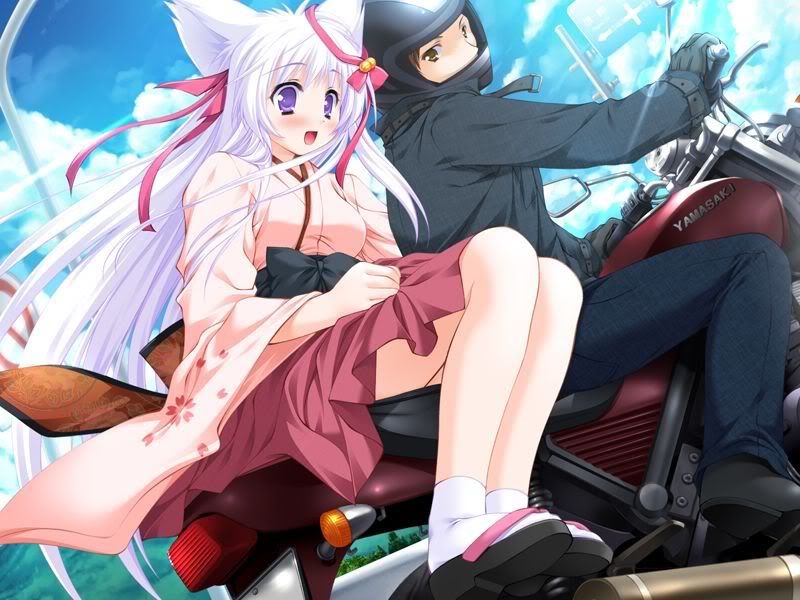 (I never rode a motorcycle before. I mean, I also have never sat on a bicycle before. Yea, a kind friend rode me home~!)
It was a scary but fun experience~!! Trying something new is always
FUN~!!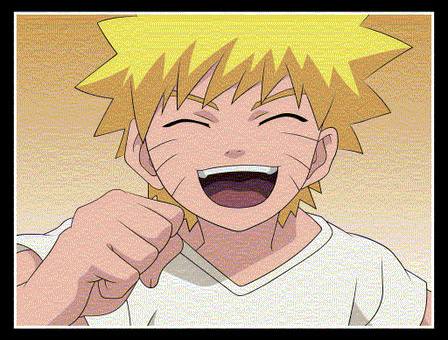 Maybe, next time, I'll ride more bikes??? You never know.....