So I just started college.
How was my first day?
It was actually quite long & tiring. I mean, I went there at
9.00am
but I came home at
5.00pm
. I was there the whole freaking day. So yea, I was
tired
.
I'm actually quite amazed with this college.
I'll be honest. I didn't want to go to this college but I had to because my parents
preferred
wanted
me to come here because the prices here is more affordable.
But who am I to complain? My parents are the one paying.
sigh.
And to my surprise, it's not as bad as I thought.
I get a free pendrive.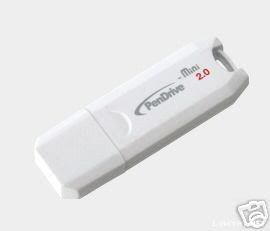 The campus is so huge that I got lost.

The library is a big building with 3 floors and the cyber centre (where all the computers & internet are placed) is nice, neat & pretty awesome. So yea...
There's so many society & clubs that I actually LIKE!!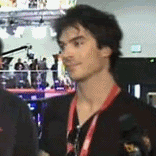 The lecturers are very caring and kind. (and strict)
The college have programmes that I LIKE~!
BUT there's also a downside.
The students there.....sigh.
Well, not all. But some. And sometimes, I feel like I don't belong and I feel like an alien because I'm not like them and that's really obvious.
sigh.
But I'll follow what my college chancellor said,
"

Be flexible and adapt to the changes around you

.

"
So yea~!!
Anyhow, this week is just orientation week so it's quite relaxing.
BUT next week, my classes start. And according to a lot of people, A'levels is HARD. Looks like, I'll actually have to study and I'll admit that I'm a little afraid and excited at the same time.
WISH ME LUCK~!!