Currently, I'm doing research on terrorism for my law presentation. Trust me, I don't like this topic either. I would prefer doing famous people or death penalty.
Anyway, so my group has to do a presentation about terrorism.
So as I did my research, I realized that there was ALOT more to terrorism compared to what I know.
Anyhow, then these lines in my research made me think,
"
Terrorism is a product of severe frustration and desperation.
"
"
Not all terrorist were deprived of education.
"
"
Most terrorist admit that terrorism was their last resort.
"
And for some reason, it made me think of an anime called
Code Geass
. It made me think of
Lelouch Lamperouge
.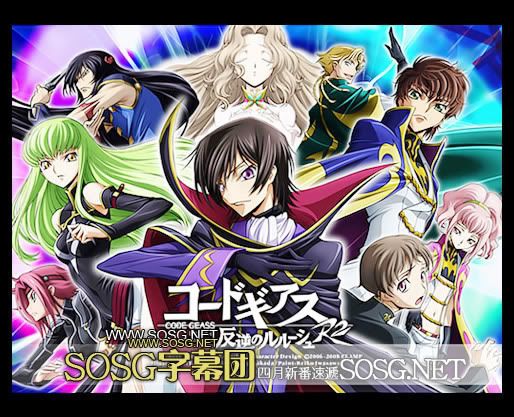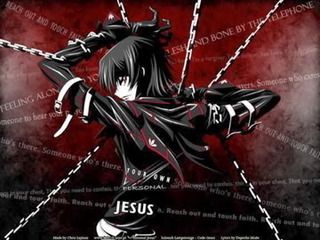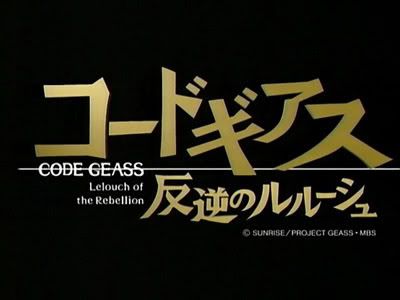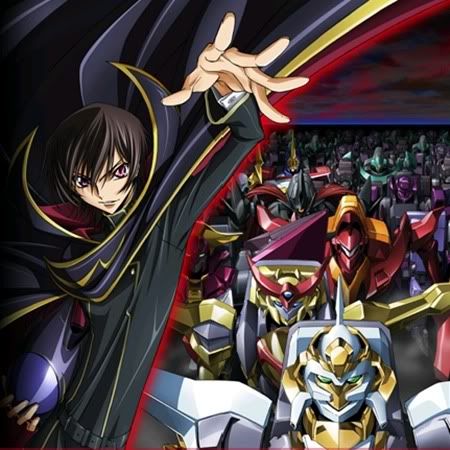 And it also made me think of a line in one of MCR songs, "
Would you destroy something perfect to create something beautiful?
"
Odd, huh?
And so now, I'm just thinking and thinking.
Right now, I really can't answer if terrorism is justified or not. (I need to answer this question for my conclusion)
So yea...
I mean, like in code geass, Lelouch didn't like what he saw in the world and the only way he could change it was through a rebellion.
(and we all know rebellion always have blood sheds)
So what if terrorists felt that
way
?
So right now, I really don't know.
sigh.