Currently, I'm having my exams. The biggest pain in a student's neck.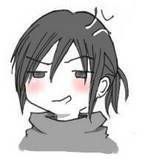 I don't why I'm so damn lazy. The exams is on but yet, here I am, going online.
Maybe, it's because I feel that reading it in the last few hours of the exam isn't going to save your ass or help you. I feel that reading it will only make you more stressed because you start to realize how much you really don't know or understand.
So whatever.
What will be, will be.
PS : My favourite book is being turned into a graphic novel (in a different point of view). Yea, I'm so rushing to the bookstores to buy it.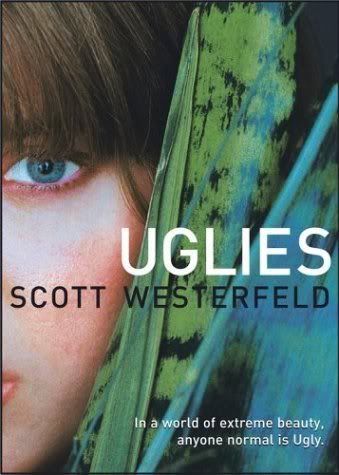 The original series
The Graphic Novel version