Well, my exams are over...for now. Currently, I'm enjoying a nice little short break.
I wish I had more holidays or breaks though because I really want more.
I'm just so tired and stressed up recently so this break really came at the right time.
Anyhow, for this little short break, I'm just going to
1. Meet up with some old high school friends.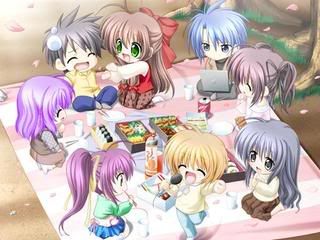 2. Train traveling
3. Maybe, do some writing.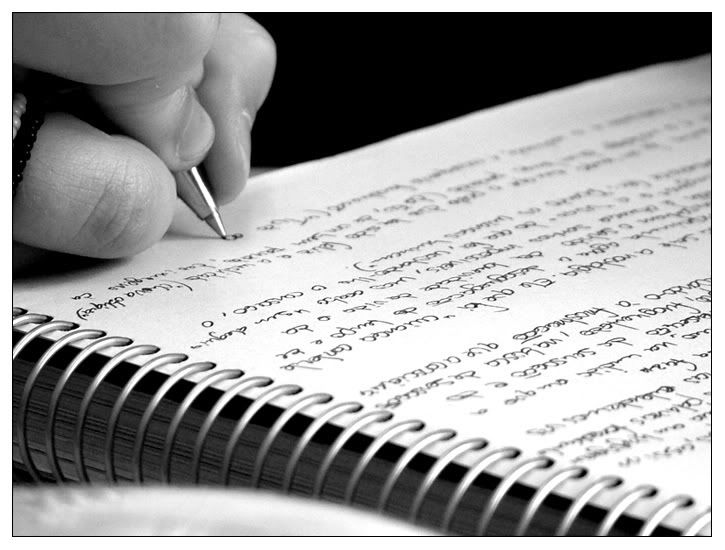 4. Watch some movies or anime.
5. Last but not least, shopping.
So yea. Time to enjoy the little short break~!